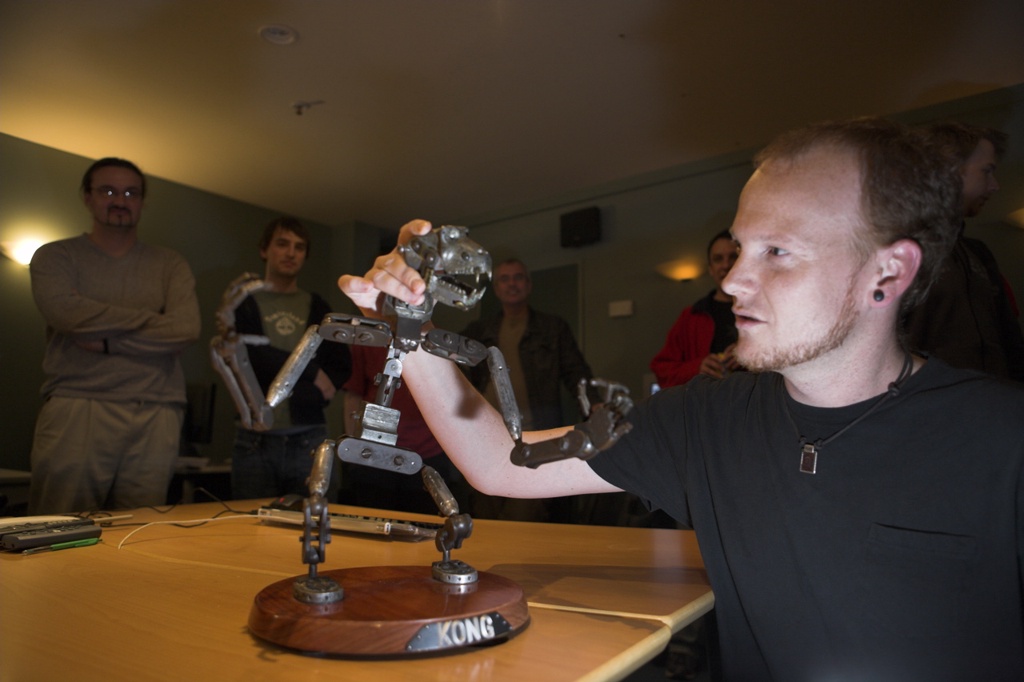 Hire me?
I'm currently looking for freelancing and contracting work. I enjoy …
solving technology problems (large or small), and
helping individuals and organisations gain clarity, make decisions, and align actions to values.
Read more about how and why I do these things below.
About me
I've been working as a manager for technology companies since the early 90s (my résumé). I've founded startups, nonprofits and community groups. I was in the US for the dotcom and web 2.0 technology bubbles, and came home to work on The Lord of the Rings and later Avatar (my film credits). These exciting periods contrast with the more reflective time I've spent travelling, studying, working on permaculture farms and living in intentional communities.
One of my favourite things about freelancing is the variety. I enjoy meeting new people and helping to solve all kinds of challenges.
I live in Peka Peka on New Zealand's beautiful Kāpiti Coast.
Facilitation & Coaching
I help people (often leaders and managers) develop their capacity and skill for hard conversations. I run workshops (see Managers Anonymous) to help groups and companies develop empathy and listening skills. I help organisations get projects back on track. I help individuals get unstuck and discover livelihoods that serve them. I help leaders make tactical and strategic plans.
I help individuals, groups and organisations gain clarity,
solve problems and move forward together.
My training in Nonviolent Communication, Vipassanā (Insight Meditation), Holistic Management, Permaculture and Hatha Yoga inform my approach.
Technology Support
I spent decades on the bleeding edge of technology. I talked to journalists and spoke at conferences (my scrapbook). My speciality was solving big, complicated infrastructure problems, mostly with open source and Linux. I designed and built some of the early email and web farms, built huge compute clusters (see Bringing "Avatar" to life) and built community WiFi networks (see Broadbanding together). I worked with vendors and stakeholders to make sure that projects delivered on time and met customer expectations.
These days I prefer working at a smaller scale
where I get to work directly with clients.
I help small businesses understand their requirements and use technology sensibly. Sometimes that means scoping and installing technology. More often that means getting rid of techno-clutter and making things simpler and easier. I believe that technology can serve you (not the other way around). I want to build systems that you can manage yourself and don't constantly require an "expert".
I'm happy to help you figure out what you need and leave you to implement it or to build and manage it for you. Maybe you only want a friendly face to sanity-check an idea? Or perhaps a regular catchup to help keep a project on track?

I have decades of experience with the internet, Linux, macOS, iOS, and WiFi (my technical writing). I can help with websites, email, ecommerce, business systems and automation tools.