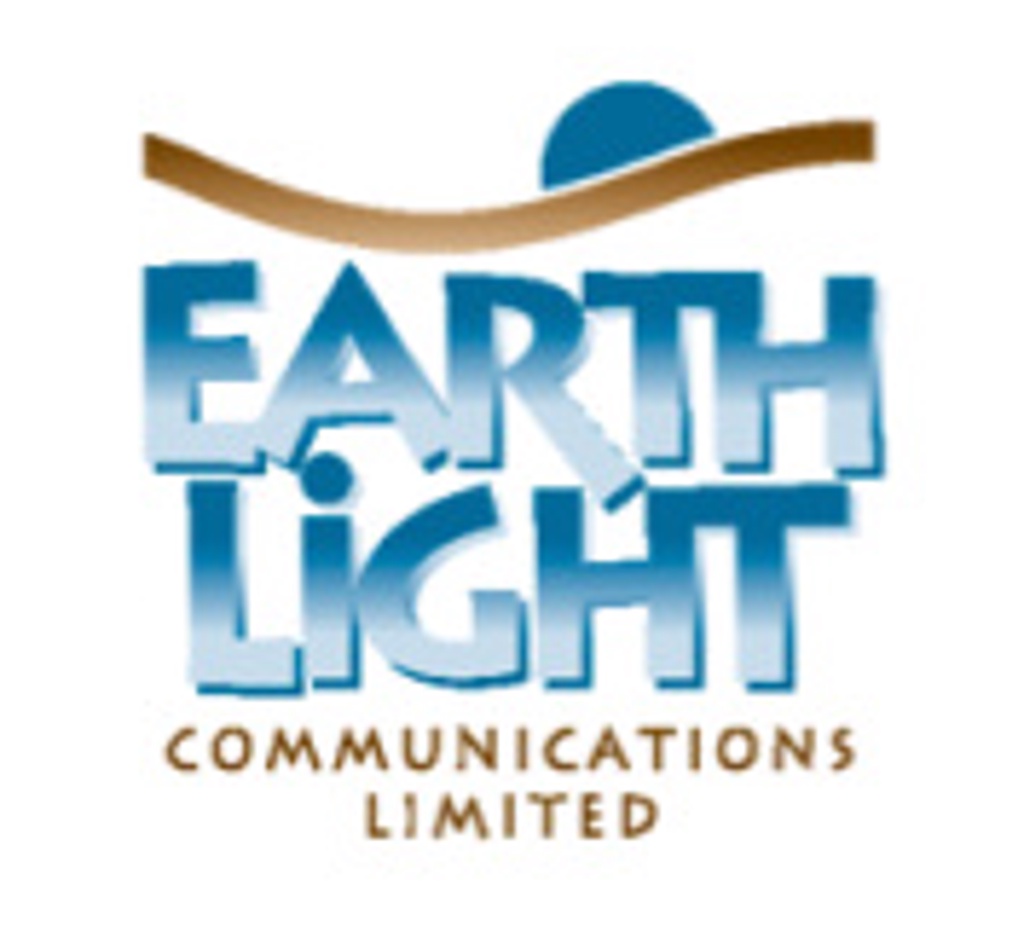 Earthlight Communications
Earthlight was one of the early commercial internet providers in New Zealand. I was an owner, the first employee, and designed and built much of the technical infrastructure.

I started building the infrastructure in December 1993, we started offering free beta access about August, and we got our first paying customers in September. To this day, it remains the hardest thing I've ever done. You can read a little more about my experience in The Kindness of Strangers.
Earthlight was sold to another local company in 2003.