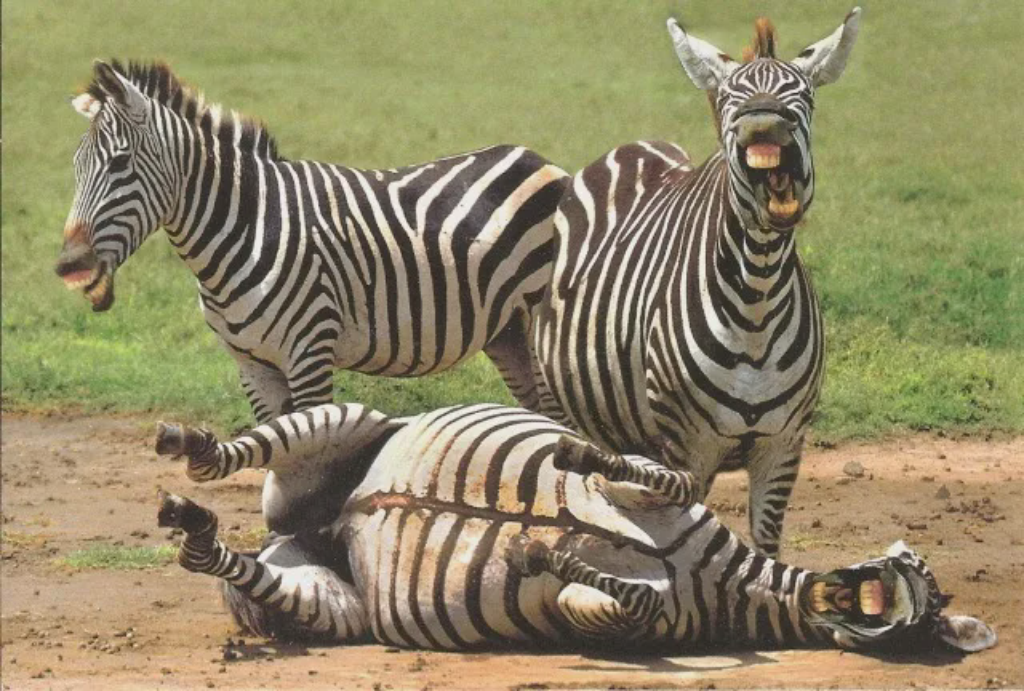 All I Want
"All I want in a relationship is for my partner to be able to tell me what she needs, and for it to be okay for me to say no sometimes."
She looked at me. Like I'd just asked if she'd heard about the guy who was going to swim to the moon. "That's all?"
"Well," I said, "I also want to be able to ask for what I need, and know that she is able to say no."
When did this become such a strange idea? That it is reasonable to expect each of us to ask for what we need. That we are able to respond honestly to any such request.
Asking for what we need might feel scary, embarrassing or selfish. Being asked to do something for someone can make us resentful, worried or anxious. Yet helping others is also a source of joy and can deepen our connection with the people around us.
Saying yes might mean weighing our needs for space or freedom against our desire to show affection or provide safety. Saying no may also involve weighing needs but also requires the courage to risk their frustration or pain. Hearing yes means trusting that the other person is agreeing to help us out of pleasure rather than fear. Hearing no requires the willingness to try and understand their needs and to explore alternatives.
All of which equals my sisters droll "is that all?"
Yet I can't escape the sense that we've taken something simple and made it complicated. We all have the same needs; belonging, safety, joy, growth, beauty. Through our actions, however fumbling, each of us are each trying to find ways to meet those needs.
As we learn to look inward and see clearly what we need. As we gain skill with both speaking and hearing no. As we learn to trust the other people in our lives. As we gain confidence in our sense of self. We begin to come alive in each passing moment.
Laid out in front of me I see a path. A way that I hope will lead to a life of deeper and richer relationships. The beauty of this journey is that I don't have to be skilled to begin. Each fumbling attempt carries me forward.